CAMBRIDGE COLLEGE LIMA
---
Cambridge College Lima has been offering a first-class international education for over 30 years, combining high academic standards with opportunities to excel in sports and the creative and performing arts.
Welcome to Cambridge College Lima and thank you for considering our school for the education of your child. Cambridge College is a member of Inspired Schools, a leading global premium schools educating over 70,000 students across a global network of more than 80 schools on five continents, sharing a unique vision of modern education.
Located in La Encantada de Villa, away from the noise and pollution of the city, our school occupies a privileged position in a protected environment which affords ample green space for sports and outdoor activity.
Cambridge College offers a balanced approach to education, prizing not only an education of internationally-recognised academic excellence but also achievement in sports and the arts. Additionally, we pride ourselves on the formation of individuals sensitive to issues of social responsibility and the environment.
The educational philosophy shared by the Inspired group of schools, and pursued by Cambridge College Lima since the school's inception, is founded on a dedication to excellence permeating every aspect of the school, integrating innovative, challenging and enriching academic, performing arts and sports programmes, the three pillars of an Inspired education.
PHYSICAL EDUCATION AND SPORTS
CREATIVE & PERFORMING ARTS
FORMATION AND PASTORAL CARE
GLOBAL CAMPUS AND NATIONAL IDENTITY OVERVIEW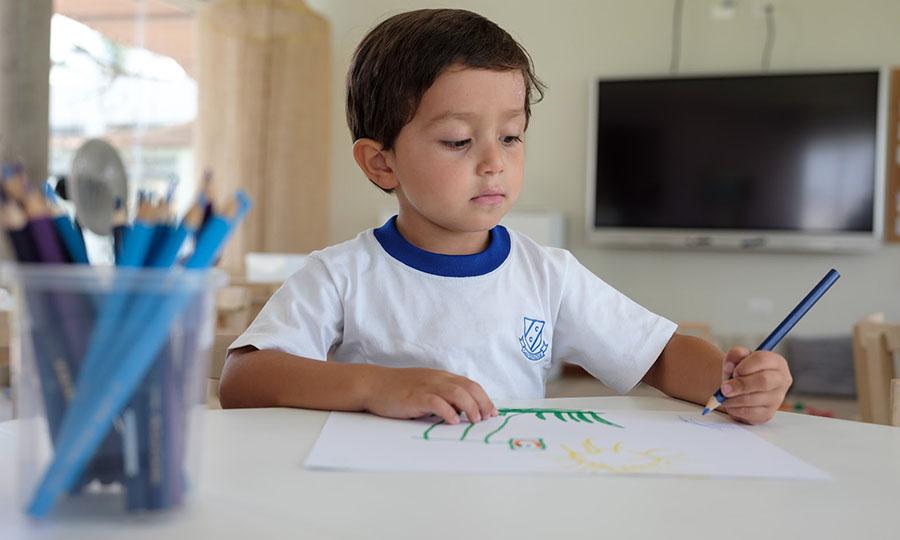 EARLY LEARNING SCHOOL
Both Cambridge College Lima's expert early learning teachers, combined with Inspired global best practice in early childhood education, has ensured a unique educational experience for our youngest learners.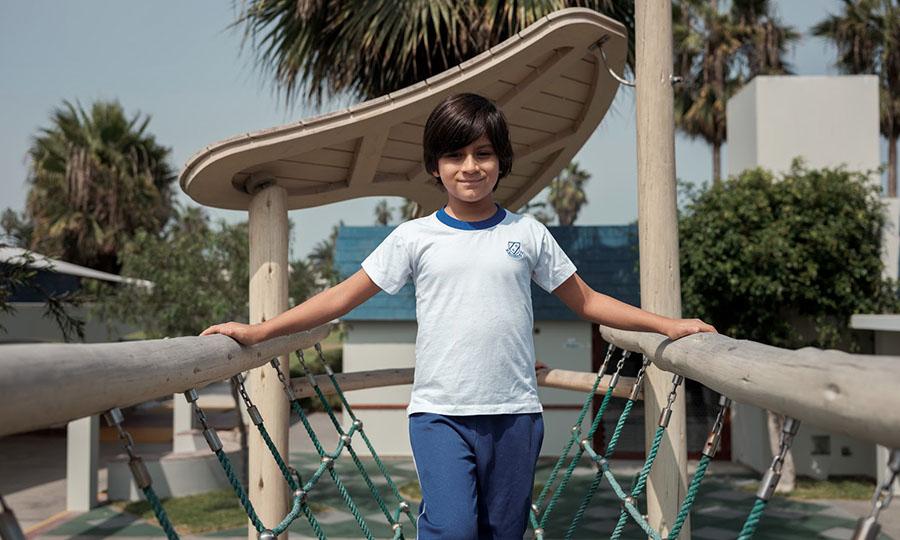 JUNIOR SCHOOL
Starting in First Grade, the English, Maths and Science programmes are taught through in English language, according to the Cambridge Primary curriculum.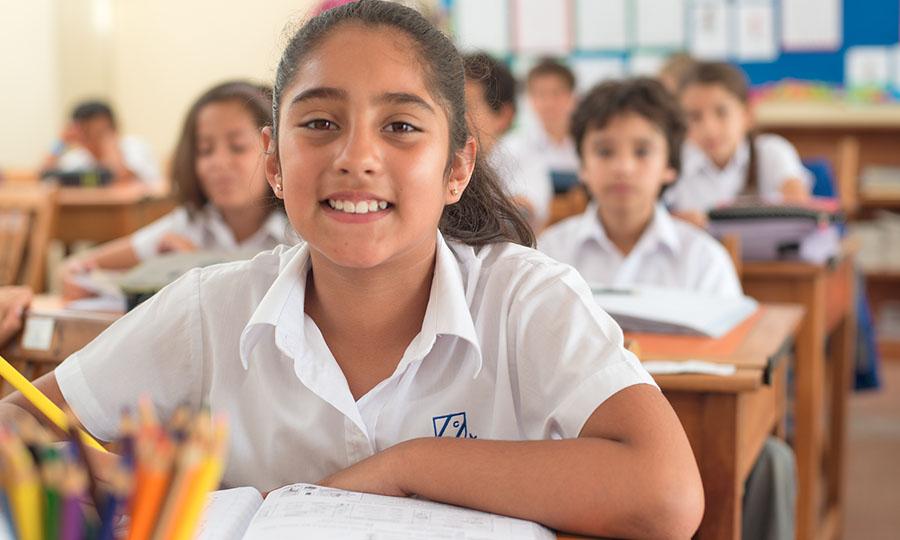 MIDDLE SCHOOL
Cambridge College Lima Middle School strives to better articulate the academic and individual transition that students experience when moving from Junior School to Senior School.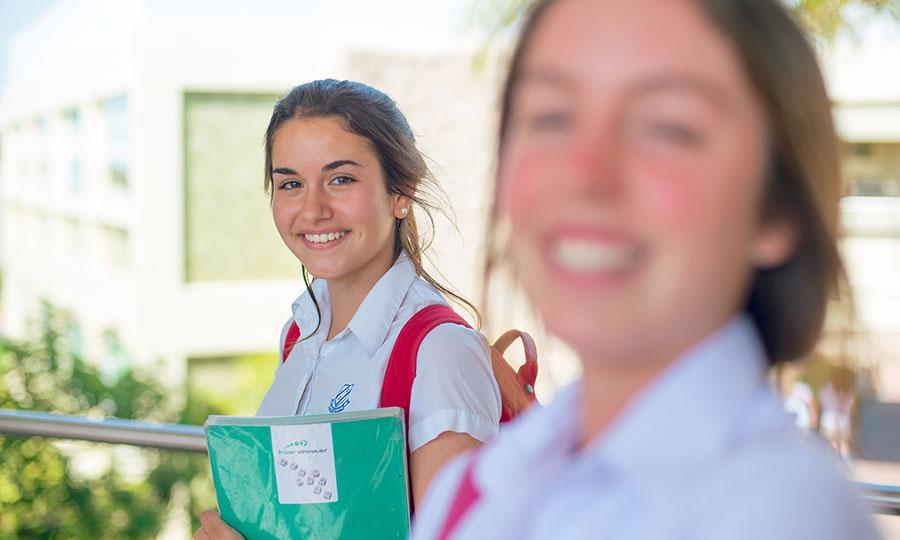 SENIOR SCHOOL
Cambridge College Lima offers both International General Certificate of Secondary Education and IB Diploma Program.
Collaboration and teamwork are important ingredients in any large enterprise and the House system, typical of British schools throughout the world including Cambridge College Lima, promotes the idea that the effect of individual endeavour collaborating within a team can be greater than the sum of the individual parts.