EARLY LEARNING SCHOOL
---
The school's incorporation into the Inspired group, which has great expertise in the early learning area, has opened the possibility of providing a unique educational experience for the very young.
The vision for these early years is holistic, combining the five essential areas, socio-emotional, language development, cognitive, physical and artistic, in an environment where infrastructure and colour combination are important as well as appropriate technology, in the form of interactive panels and devices, and specialised teachers.
Teachers seek to strengthen a child's independence, self-confidence, good habits and responsibility in an atmosphere of mutual respect, generosity and security within the school family.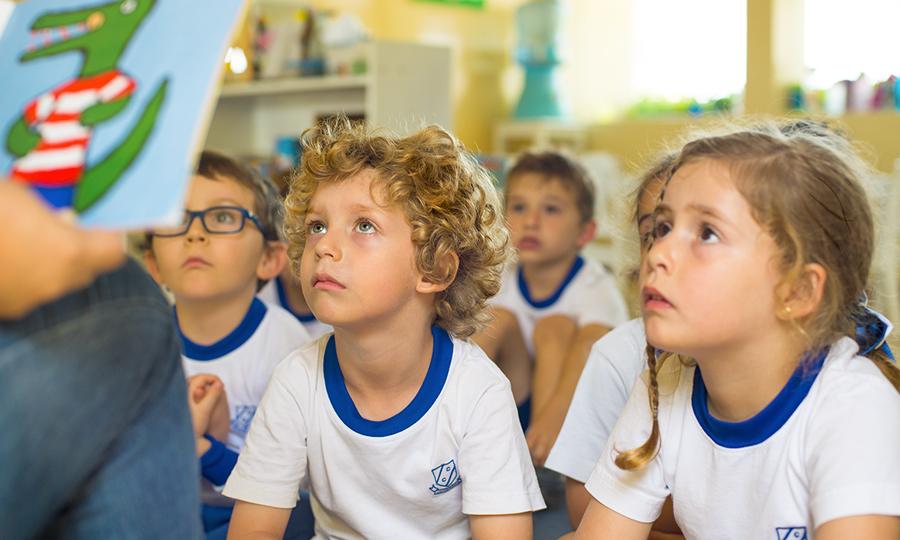 The development of the child's mother tongue is of vital importance in the early years, and gradual exposure to the English language will construct the foundations upon which skill in the second language can be built.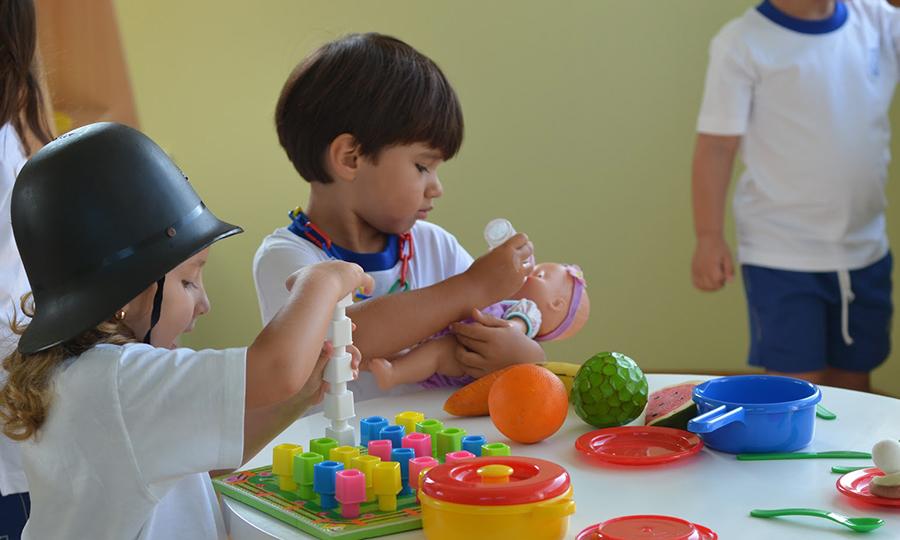 Appropriate activities are chosen, according to the child's age, based on research into how the brain functions and the best pedagogical practices.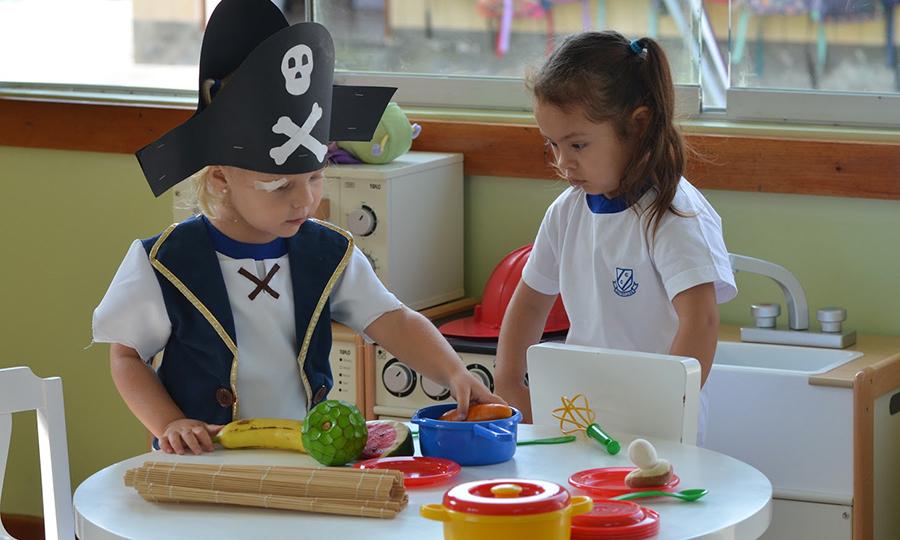 It is important at this age to develop gross motor and fine motor skills with a series of well-tried physical activities.
The incorporation of the special artistic space, the Atelier, as well as music, drama and dance, stimulate the imagination to create and experiment with different movement, materials and techniques.