JUNIOR SCHOOL
CREATIVE AND PERFORMING ARTS
INTEREST IN THE CREATIVE AND PERFORMING ARTS IS STIMULATED THROUGH THE MUSIC, DANCE AND DRAMA PROGRAMMES FOR ALL STUDENTS DURING THE NORMAL SCHOOL TIME.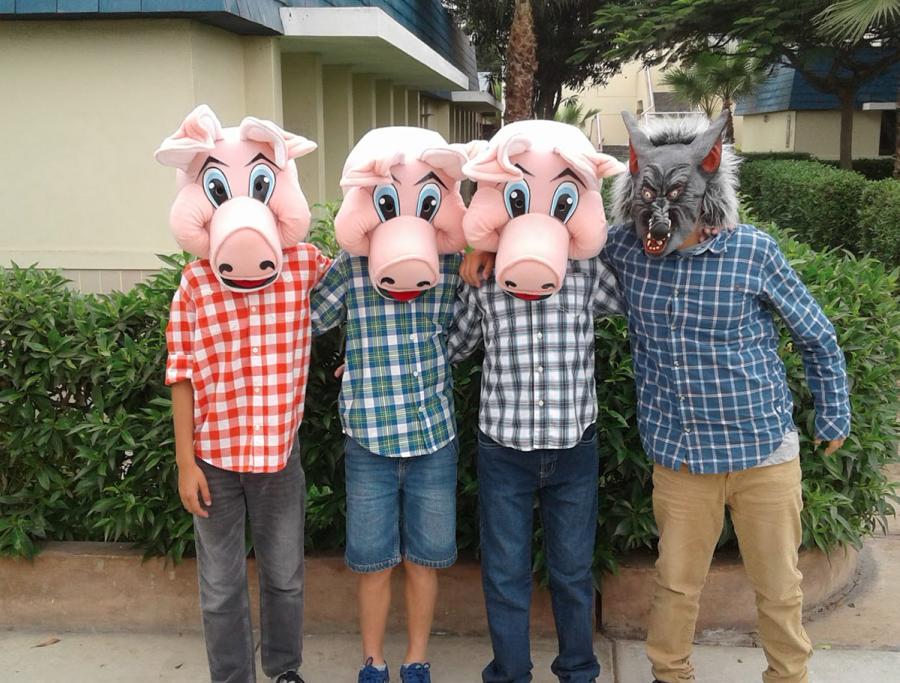 After school activities invite students who have particular interest or ability in the Arts to further develop skills in smaller and more specialised groups.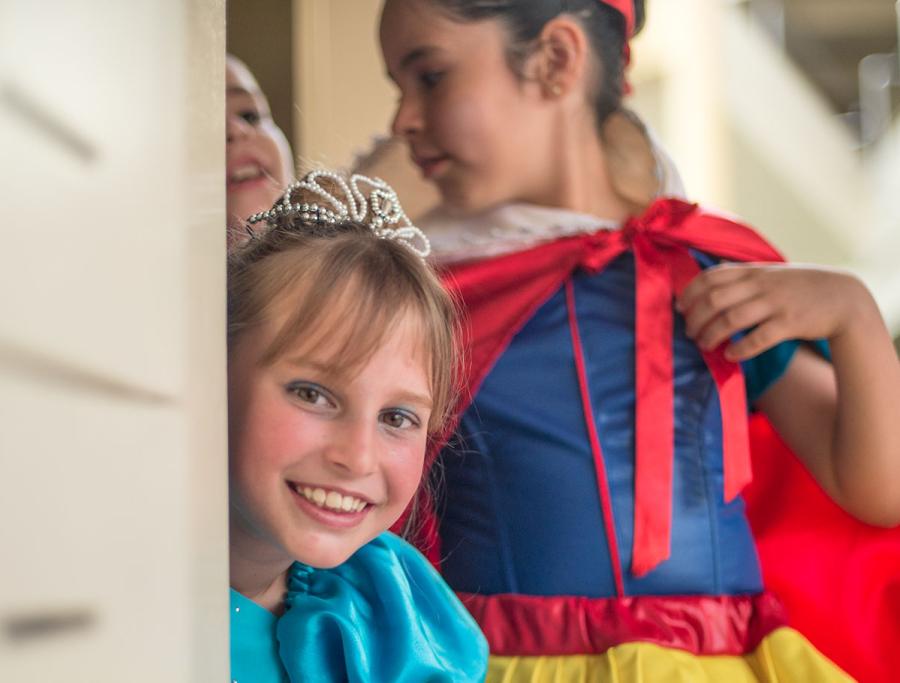 In Junior School musical instrument opportunities are offered in violin, flute, guitar, percussion, recorder, clarinet and saxophone as well as voice development.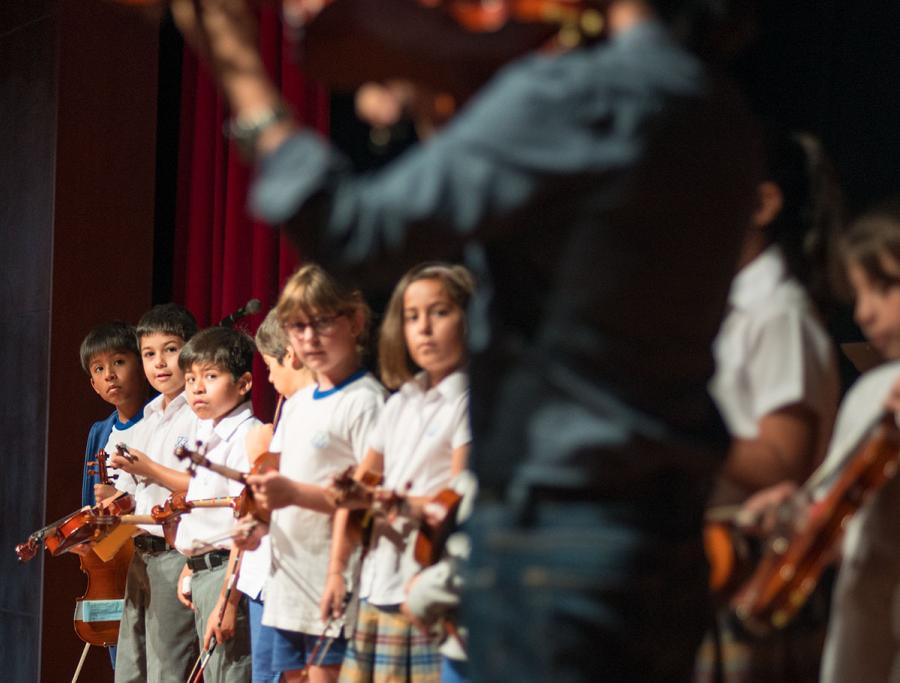 The whole School is very proud that the School choir has qualified for the last 16 years, and the Flute ensemble for the last 6 years, for the "Noche de Ganadores" of the annual music festival organized by "Nueva Acrópolis".
THE INCIPIENT VIOLIN CHAMBER GROUP WILL PARTICIPATE IN THE FESTIVAL THIS YEAR
Advantage is taken of the superb facilities offered by the Auditorium where all students can present their talents in the weekly assemblies. More formal presentations for parents and guests occur at different times of the year.