JUNIOR SCHOOL
FORMATION AND PASTORAL CARE
IN JUNIOR SCHOOL IT IS THE PHASE COORDINATOR WHO IS DIRECTLY CONCERNED ABOUT THE PASTORAL CARE OF THE STUDENT MEMBERS OF THEIR PHASE.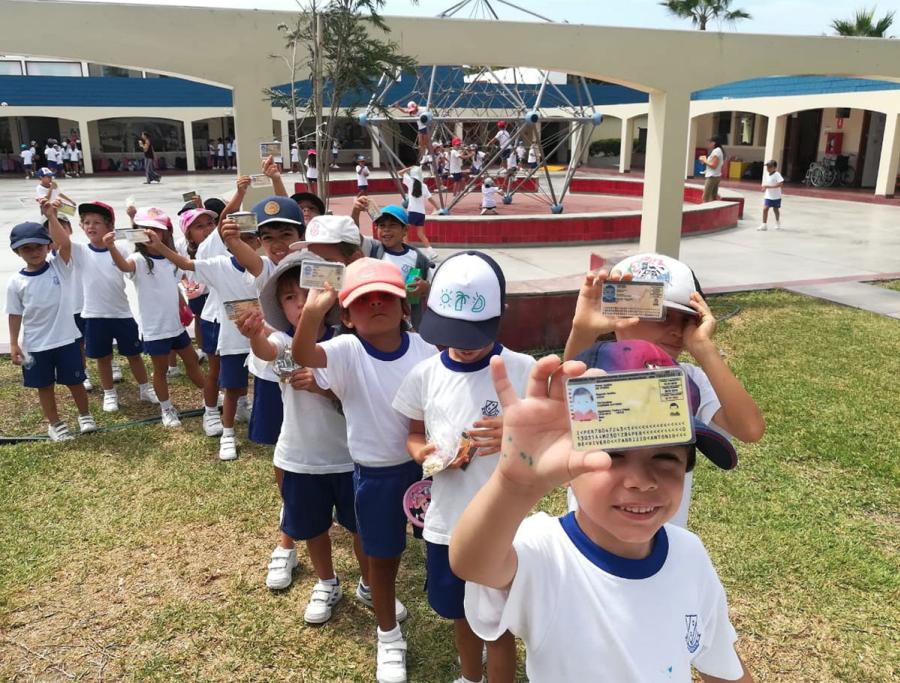 Phase One embraces Kinder, 1st Grade and 2nd Grade students whilst Phase Two runs from 3rd Grade through to 5th Grade and each class has their own Form Tutor who supports and reinforces the work of the Phase Coordinator.
One of the main concerns of Cambridge College Lima is to cultivate in its students the values of simplicity, responsibility, honesty, truth, solidarity, tolerance, fair play and, above all, respect.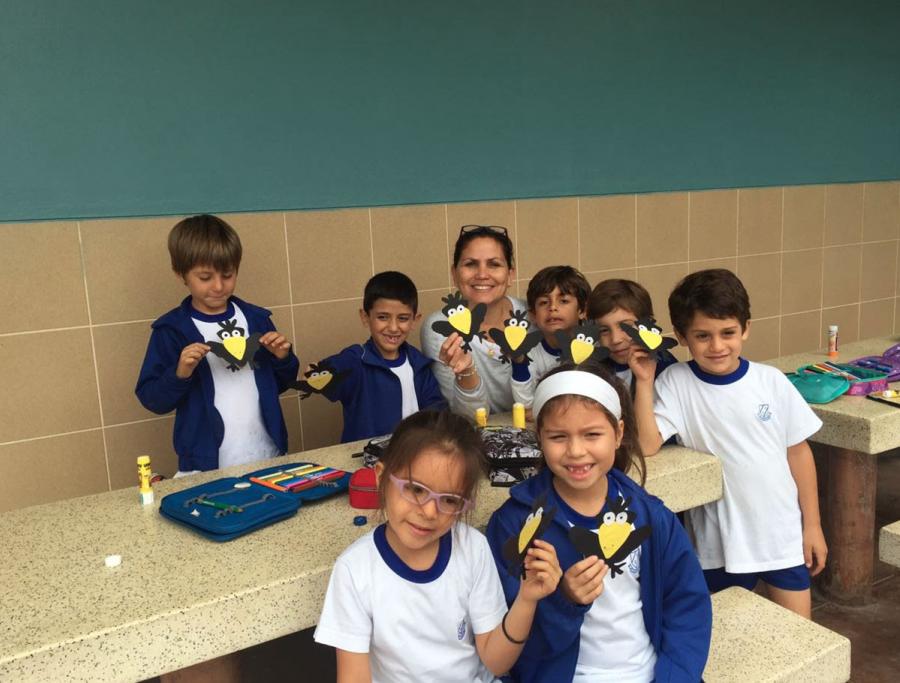 The school has a stringent anti-bullying policy and attention is drawn to this area through appropriate activities during the year. When intervention is required, it is dealt with in a professional manner by the school Psychologists.
The school reinforces the work of parents in these areas through the Tutorial programme and through respecting these values in every moment the students are in School or under its care.
Devised by the Phase Coordinators, it is the Form Tutors who deliver the Tutorial Programme during the school year.
Cambridge College Lima is a non-denominational School. However, Religion and Moral Studies are important subjects on the curriculum and the Department of Religion spiritually prepares our students for the First Communion in Fourth Grade, Junior School, and for the Confirmation in Fourth Form, Senior School.