JUNIOR SCHOOL
GLOBAL CAMPUS AND PRESERVING NATIONAL IDENTITY
Cambridge College Lima has a long record of involvement in Global Perspectives at the Senior School level. In 2017, the school was invited by Cambridge University to take part in an innovative pilot programme in Junior School with the intention of incorporating this global vision in younger students. The programme means that several departments have to collaborate in investigation areas which contribute to the final project.
EDUCATION FOR SUSTAINABLE
DEVELOPMENT CONFERENCE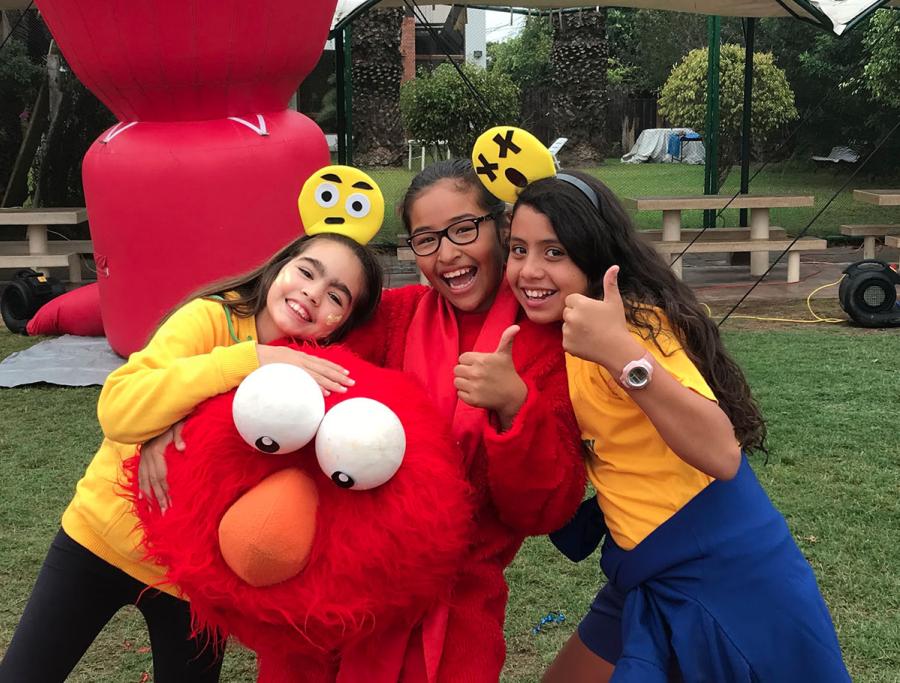 Joining the Inspired group of schools, with its focus on the Global Campus, has meant that this global vision has been enriched with a new array of collaborative opportunities possible between member schools scattered throughout the world.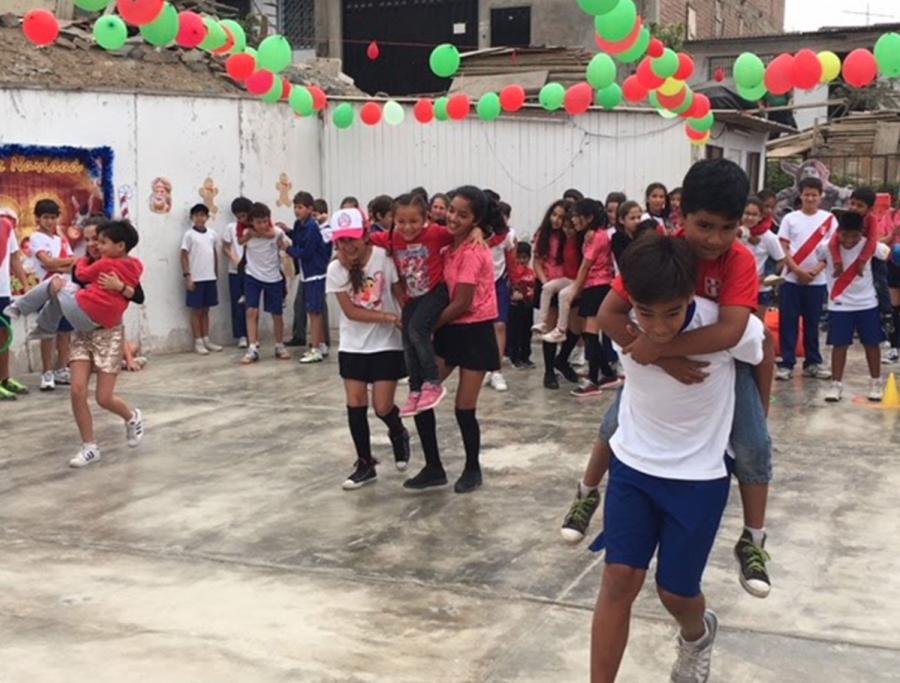 The Peruvian Studies programme, ensures that our students are in touch with historical and current national events and the unique geographical features of the country's three regions, coast, sierra and the Amazon rainforest.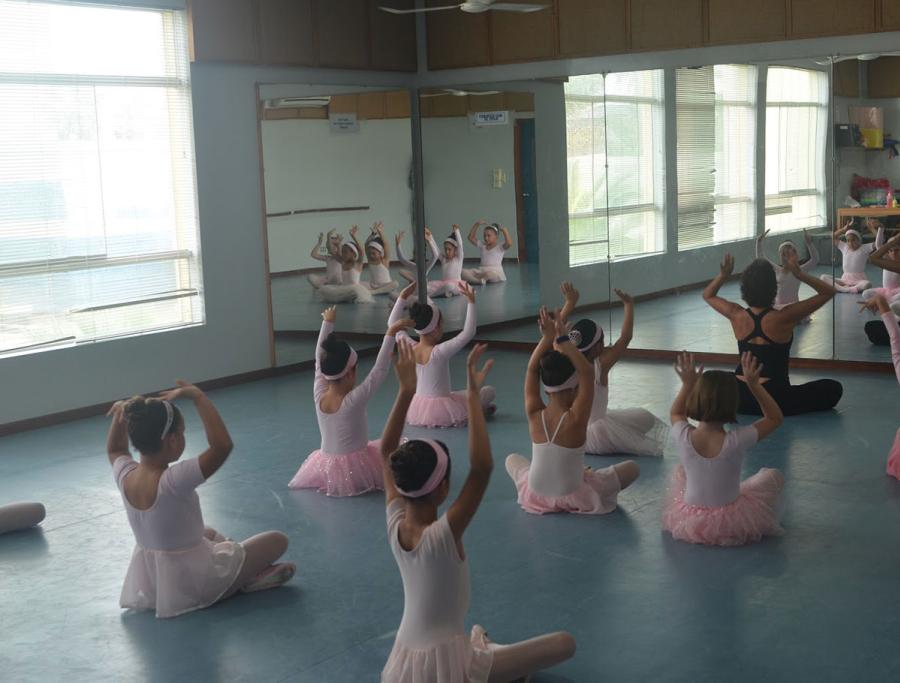 Similarly, the rich cultural expressions of these three regions are celebrated in our school by presentations by the music and dance departments.