JUNIOR SCHOOL
PHYSICAL EDUCATION AND SPORTS
THE SCHOOL OFFERS BOTH FORMATIVE AND COMPETITIVE OPPORTUNITIES IN SPORTS.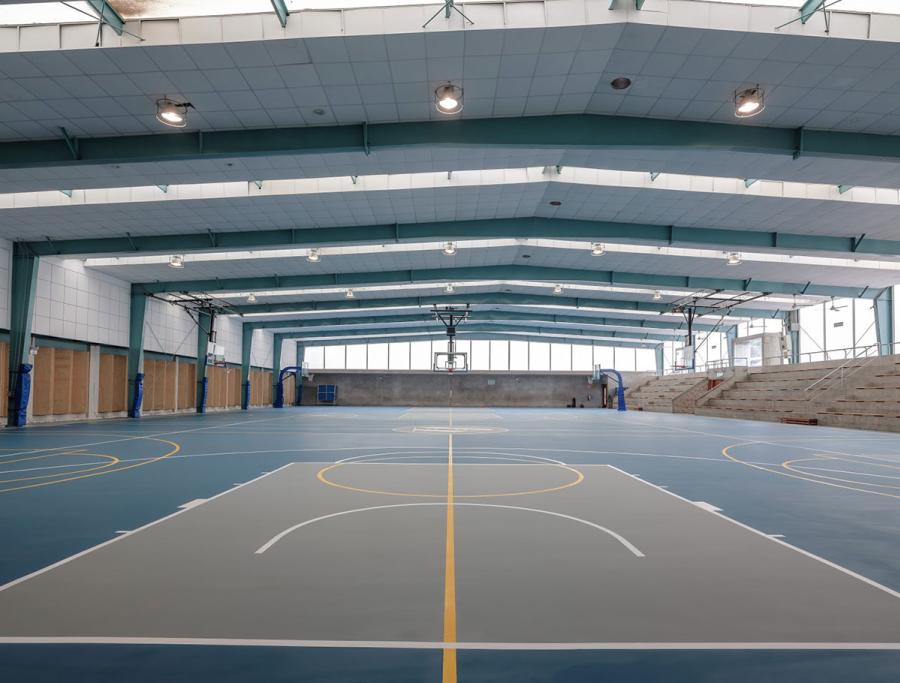 In Junior School in addition to the Physical Education programme, students are encouraged, in normal school time, to explore other sporting activities - basketball, karate, gymnastics, football, volleyball and dance - designed to awake interests and identify abilities.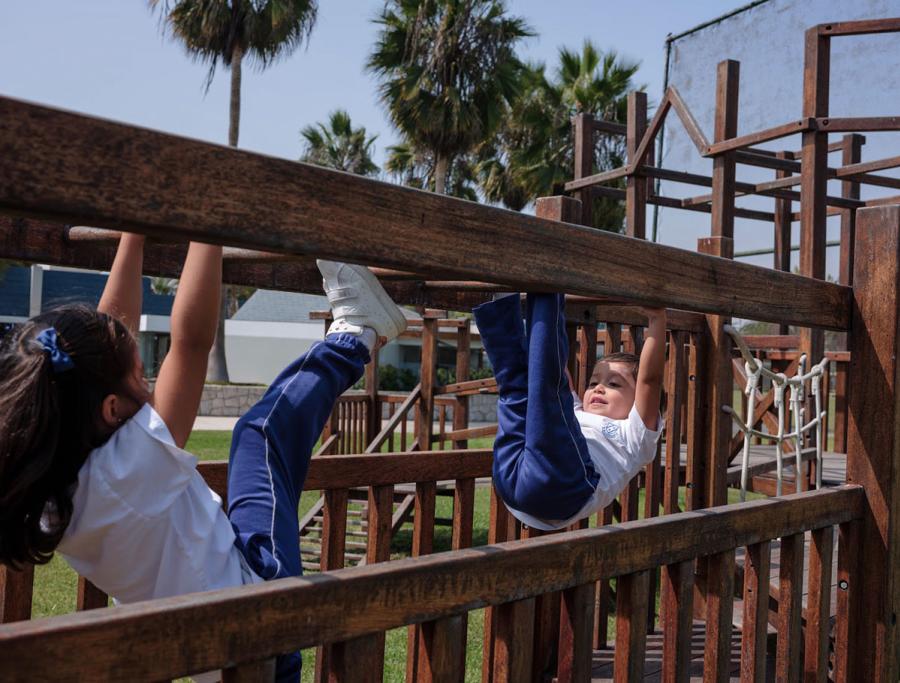 The After School Activities programme, run after the normal school time between 3:00 and 4:30 pm. Offers students practice in a range of sports mainly at the competitive level.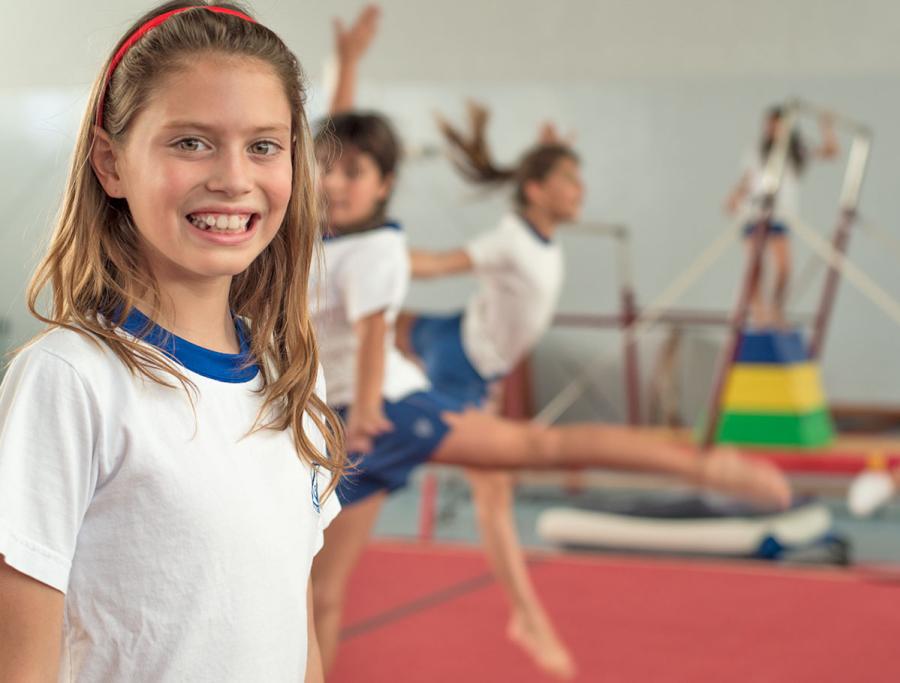 Sports include:
Athletics, Basketball, Chess; Cricket, Football, Gymnastics, Karate, Swimming and Volleyball. The School also supports Surfing.
Cambridge College Lima is a founding member of the Asociación de Colegios Privados Amigos – ADECOPA and since 1997 shares an annual sporting calendar with the other 24 members.
School teams also participate in sporting activities with the other British schools in Peru. On several occasions, individual athletes or School teams have represented ADECOPA in regional and national events, and Peru in international competitions. The gymnastics teams each year participate at the metropolitan and national levels with, usually, very good individual and team results.