MIDDLE SCHOOL
GLOBAL CAMPUS AND PRESERVING NATIONAL IDENTITY
The Environment Committee brings together students, parents, teachers and other members of Staff with the aim of promoting an issue of global concern, that of sustainable development of the resources of our planet.
Apart from organizing the recycling programme in school, the committee actively coordinates certain events during the year in coordination with other schools and the local community, such as:
EDUCATION FOR SUSTAINABLE
DEVELOPMENT CONFERENCE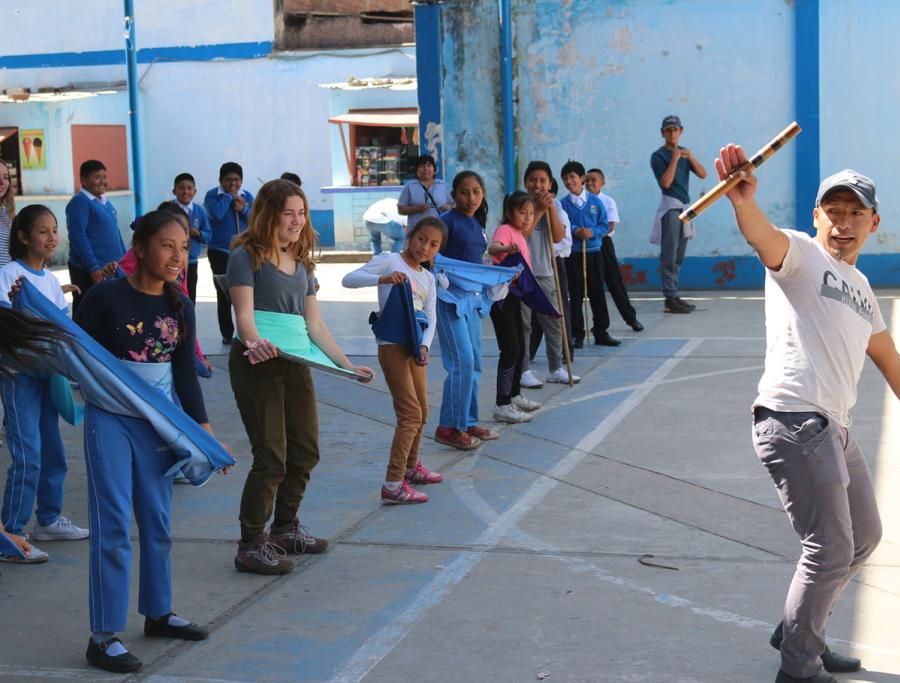 The Social Responsibility committee brings together students, parents, teachers and other School Staff to generate funds and take part in social work aimed at the most needy of the society.
The spirit of global Social Responsibility is impregnated in all the activities of the School including the national "Proyectos Solidarios" in Junior School to the regional "Techo" programme in Senior School.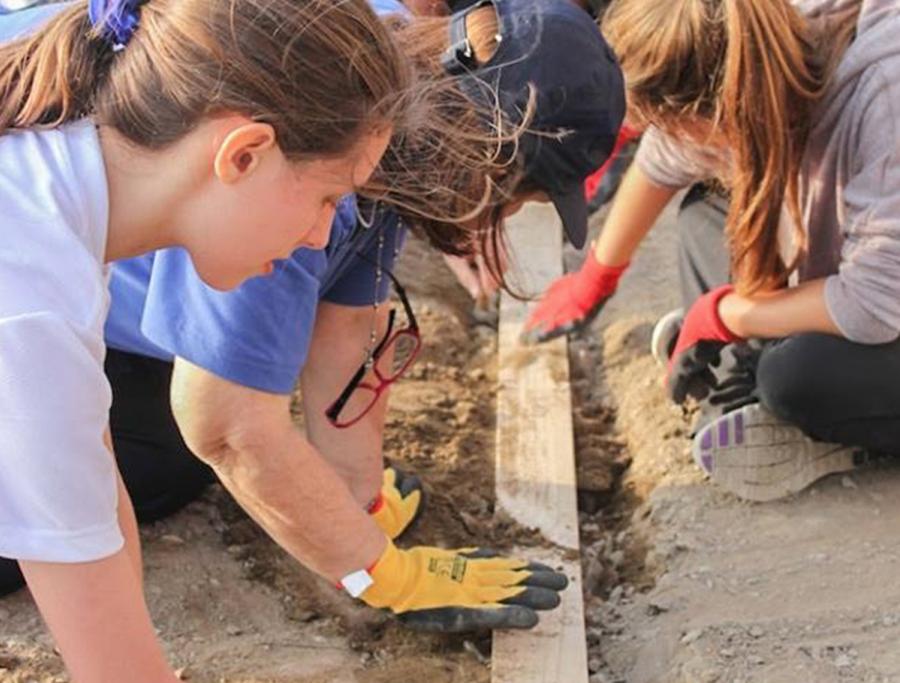 These two concerns, the environment and social responsibility, are vital elements of our Residential Field Trip programme which takes our Middle School and Senior School students out of the classroom to discover the different regions of Peru and also to appreciate their vulnerability faced with the accelerating social-economic development of the country.
Both Cambridge College Lima's expert early learning teachers, combined with Inspired global best practice in early childhood education, has ensureda unique educational experience for the our youngest learners.