FACILITIES
For the school to fulfil the aims enshrined in the three pillars, its campus must provide appropriate facilities and infrastructure.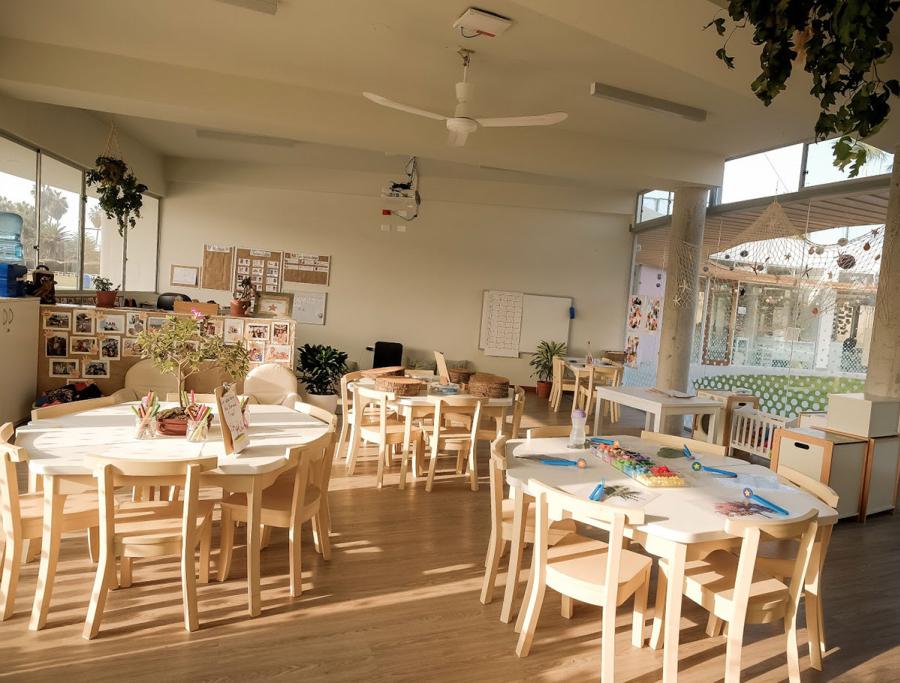 ACADEMIC FACILITIES
All of the classrooms are equipped with interactive whiteboards and the Junior, Middle and Senior students have access to chromebooks which bring the outside world into the hands of students with state of the art wifi connectivity.
The four science laboratories allow for practical activities allowing students to hypotheses and experiment.
Students, teachers and parents have access also to an extensive virtual learning platform which facilitates communication in real time as well as being an important teacher resource.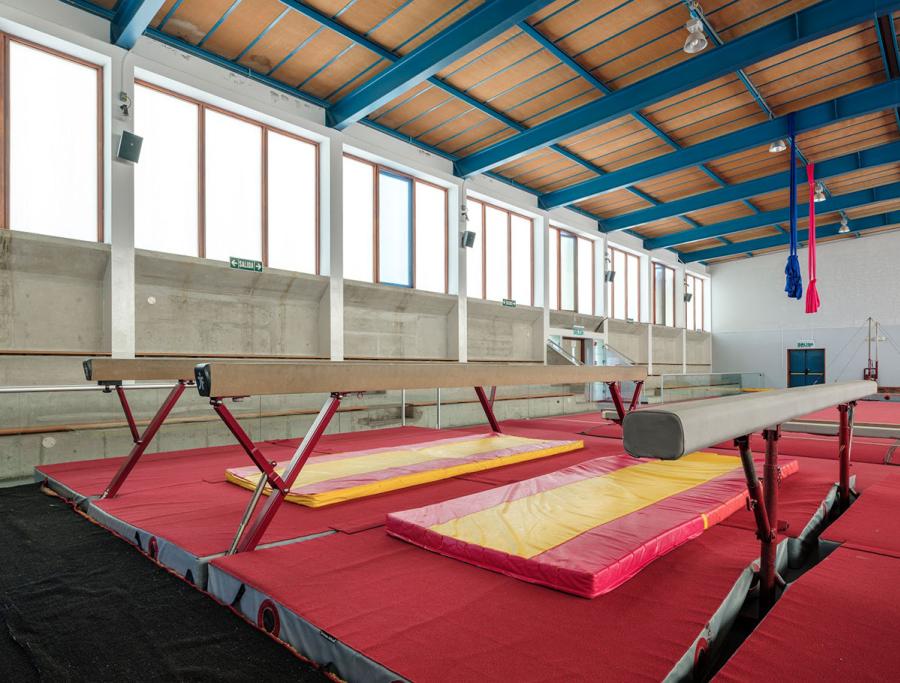 SPORTS FACILITIES
Cambridge College Lima occupies an area of more than 4 hectares which provides ample facilities for the practice of sports, including natural grass fields for football, a synthetic strip for cricket and a comprehensive area dedicated to the practice of athletics.
The basketball centre combines three lateral courts for simultaneous use with younger students and a full scale adult size transverse court for the older ones. It has space for 450 spectators.
The gymnasium is equipped with Olympic level apparatus and a 100 square metre spring floor. It has ample changing facilities and space for 150 spectators. Karate and Dance have their own specially designed, air-conditioned training room.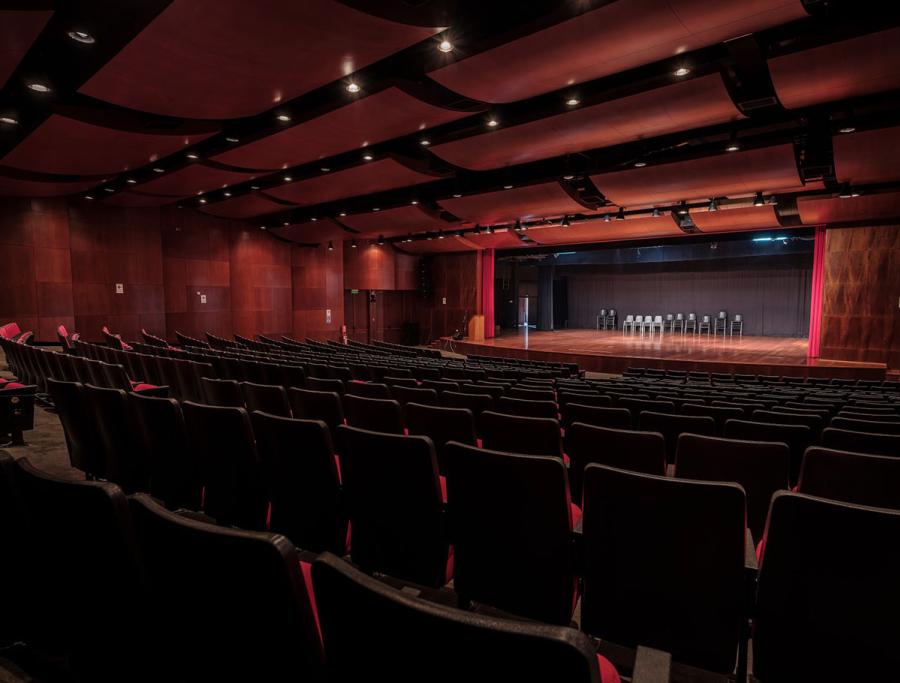 FACILITIES FOR THE CREATIVE AND PERFORMING ARTS
The Art and Music pavilion offers an acoustically treated environment for working with several creative media, practice of musical instruments and inventive drama.
Cambridge College Lima has a comfortable and well equipped Auditorium which seats 500 spectators where the students in the music, dance and drama programmes can perform their talents at different moments during the year.
The foyer of the auditorium is transformed into an art gallery on several occasions during the year.