Our admission process for lateral entries (students from Reception onwards), takes place every year in August, however, we will be receiving applications throughout the year for the grades levels where there are vacancies.
1. REGISTRATION PROCESS :
Parents interested in applying to the school should: 
Complete the Admissions Form in the following link. (all transfers are subject to availability)
Attach the documentation required in the "Checklist".
ID of the applicant.
Birth certificate of the applicant.
One passport size digital color photograph of the applicant.
ID of the parents.
Report cards for the previous two years.
The "Application Form" will be enabled in the system to be completed by the parents.
2. VISIT :
Once both steps are completed, the parents of the applicants are invited to a guided tour in which you will be informed about the educational proposal, methodology, philosophy and educational management of the School, in addition to the importance of the commitment that you must assume as Parents, in the educational process of the applicant.
3. INTERVIEW:
Once the Registration Process is complete, the parents of the applicants are invited to an interview with the Head of Admissions and/or with the Director of the level for which they are applying.
SYSTEM OF AWARDING PLACES
Places in the school are awarded according to the following criteria:
 
1. Siblings of older students who are currently enrolled in Cambridge College Lima.
2. Children of former students graduated from Cambridge College Lima.
3. Children of families that work in the school.
4. Stage 2 students.
5. Balance between boys and girls.
6. Those whose families live in close proximity to the school
7. Children of foreign families in percentage that allows to maintain the intercultural exchange that the School promotes.
8. Information provided in the admission process and in the interview.
Image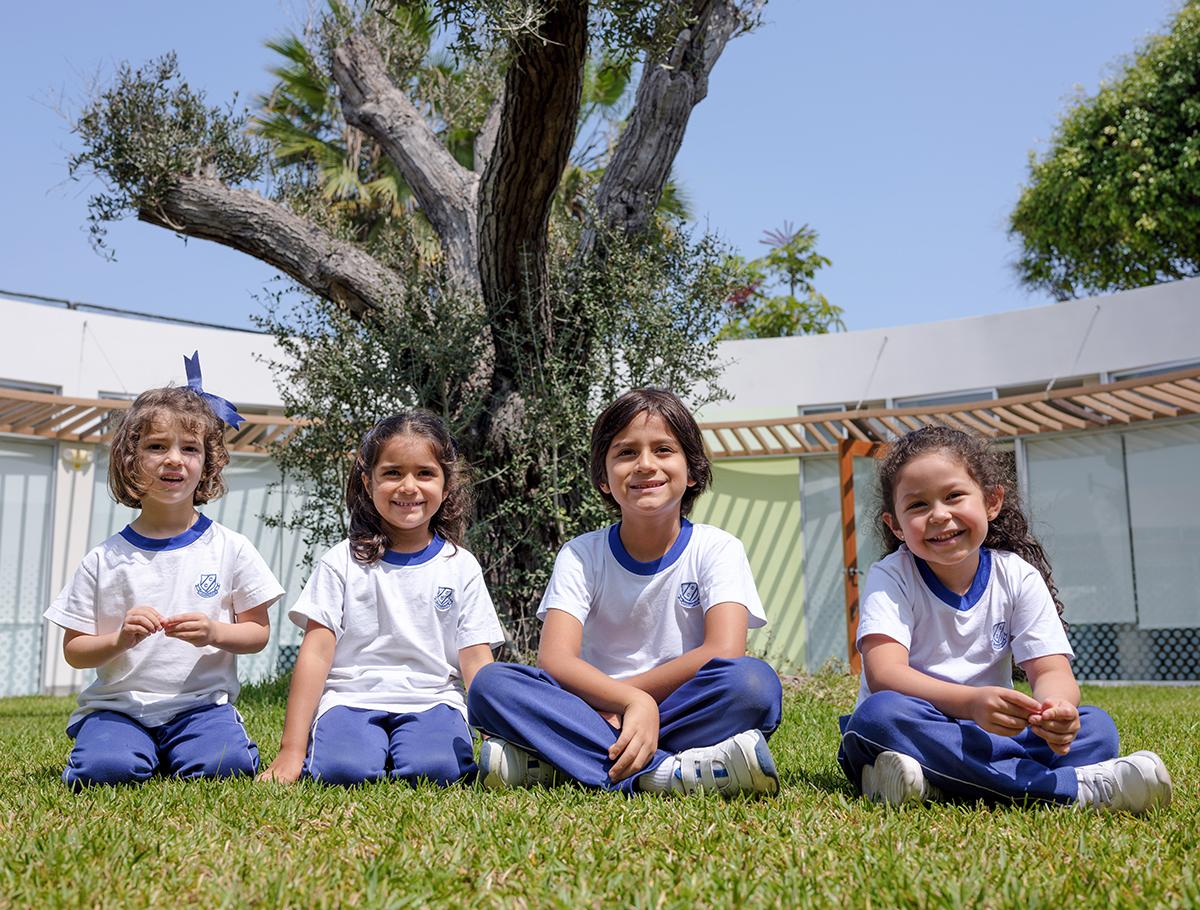 2023 ENTRY FEE BY GRADE FOR NEW FAMILIES
| | |
| --- | --- |
| Early learning school | Amount |
| Stage 3, Stage 4 & Reception | US$16,000 |
| Junior School |   |
| First and Second Grade | US$12,900 |
| Third and Fourth Grade | US$11,000 |
| Fifth and Sixth Grade | US$8,900 |
| Middle & Senior School |   |
| First, Second and Third Year | US$7,500 |
From the second child enrolled in the school, the entrance fee has a 20% discount from the corresponding amount according to the degree of application.
For Diplomatic and Foreign families who are residing in Peru temporarily, there is a special payment regime. For more information please contact Maricarmen de Azambuja at the following email admissions@cambridge.edu.pe