FORMATION
NATIONAL PILLARS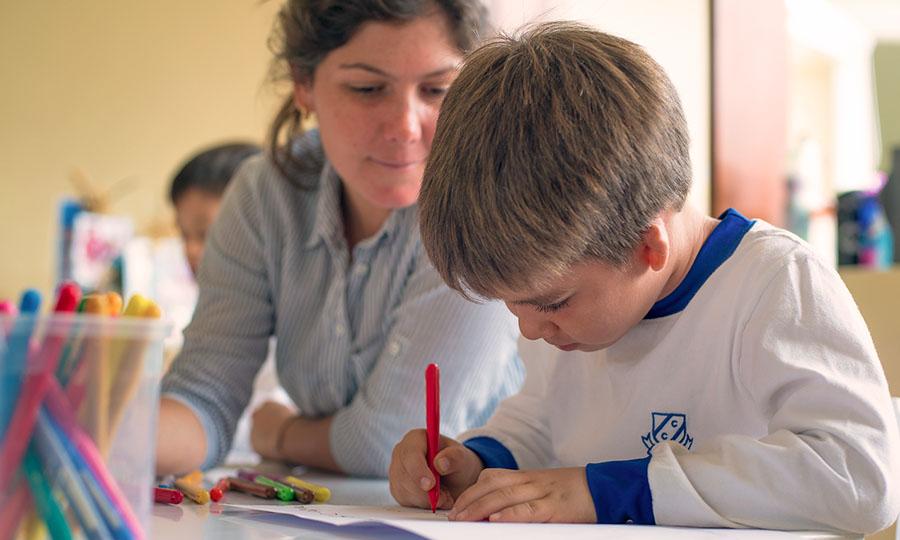 TUTORIAL PROGRAMME
An additional pillar of a Cambridge College Lima education is the reinforcement of a value system based on simplicity, responsibility, honesty, truth, solidarity, tolerance, fair play and, above all, respect.
The objective is reflected in the school's support of the work done by parents in this area, support through its Tutorial programme and, more importantly, through respecting the stated values in every moment the students are in school.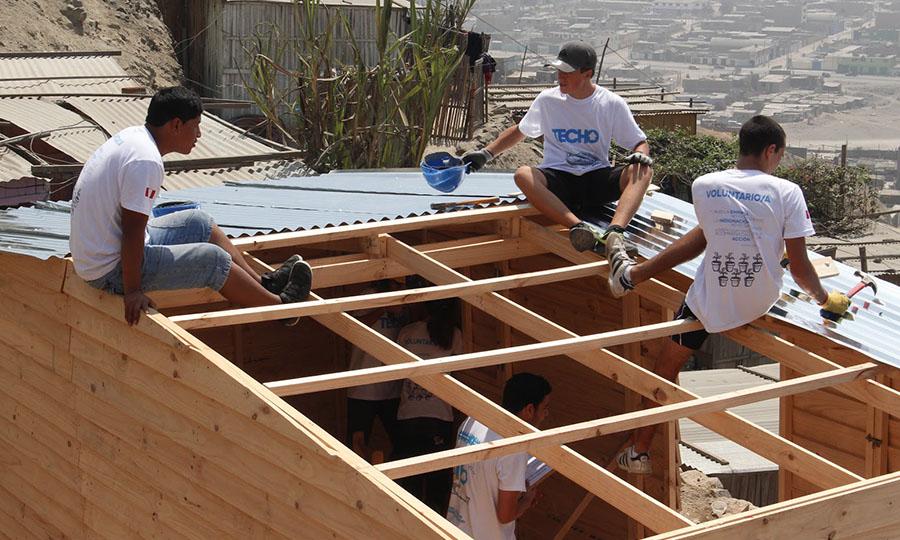 CAMBRIDGE ACTION
The "Cambridge Action" committee brings together students, parents, teachers and other school Staff to not only collect funds but also to actively participate in social responsibility programmes aimed at the most needy of Peruvian society.
The spirit of Social Responsibility is impregnated in many of the school activities including the "Proyectos Solidarios" in Junior School to the "Techo" programme in Senior School.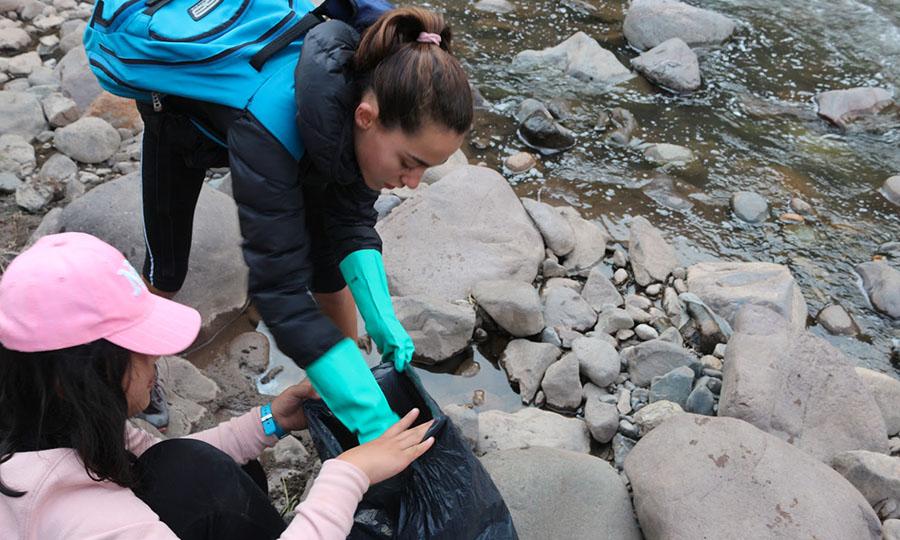 CAMBRIDGE GREEN
Developing an awareness of the inherent fragility of the environment that surrounds us, and of which we are merely custodians, is the task of Cambridge Green.
Promoting concern amongst our students for sustainable development on every level is an ongoing activity which requires imagination and commitment from the members of the Cambridge Green environmental committee.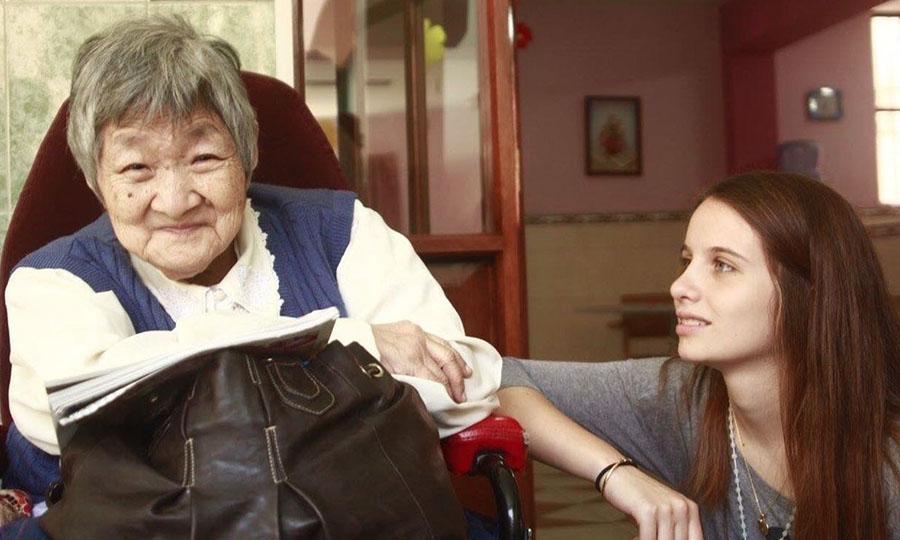 SPIRITUAL FORMATION
Although Cambridge College Lima is a non-denominational School, Religion is an important subject on the curriculum. The Department of Religion prepares our students for the First Communion in Fourth Grade and for the Confirmation in Fourth Year of Secondary.