Collaboration and teamwork are important ingredients in any large enterprise and the House system, typical of British schools throughout the world including Cambridge College Lima, promotes the idea that the effect of individual endeavour collaborating within a team can be greater than the sum of the individual parts.
The four Houses are named after colleges that serve the university students in the city of Cambridge in England and they are: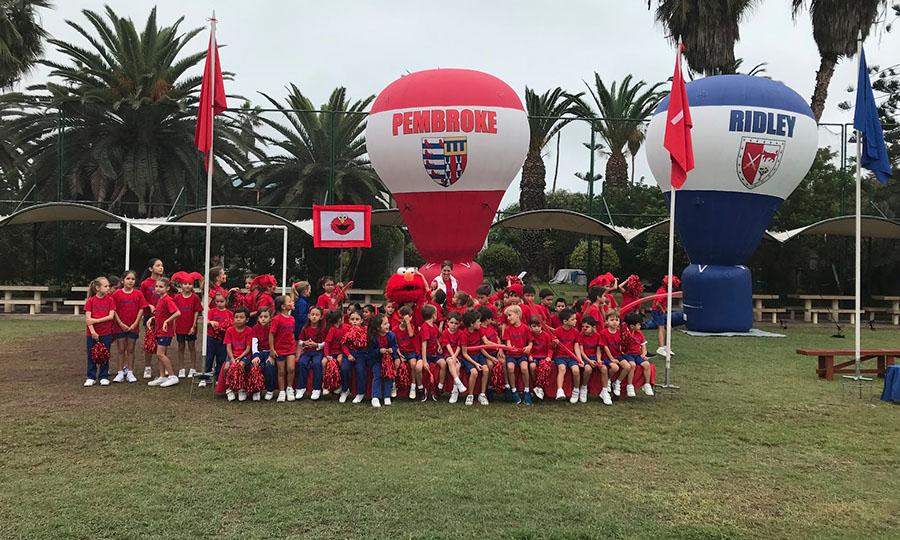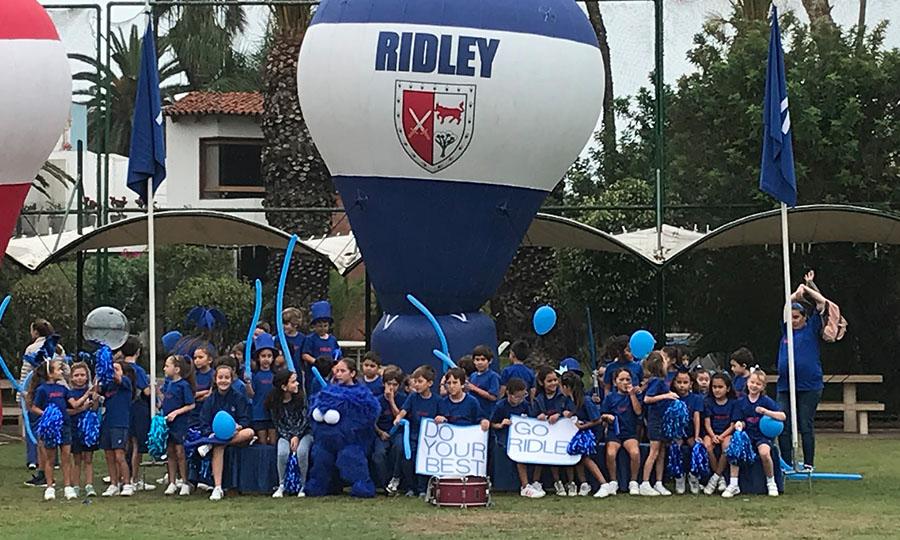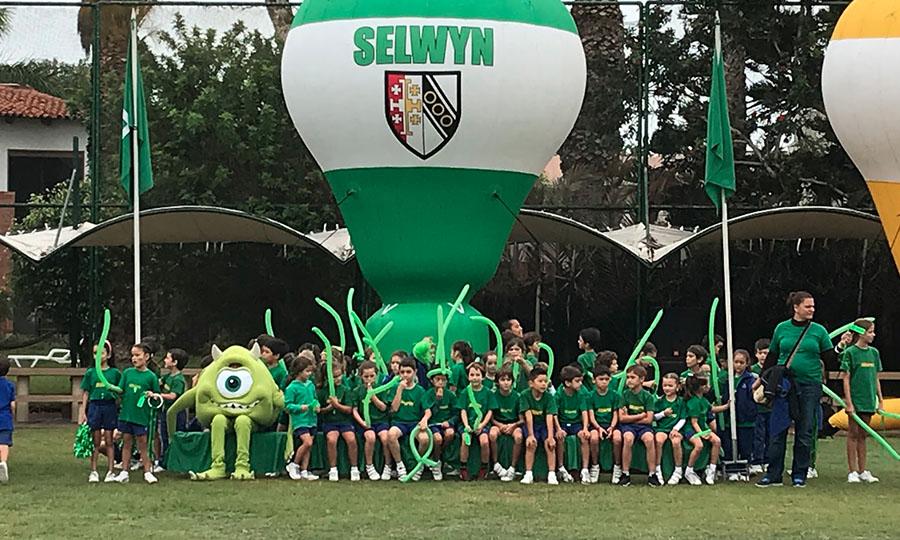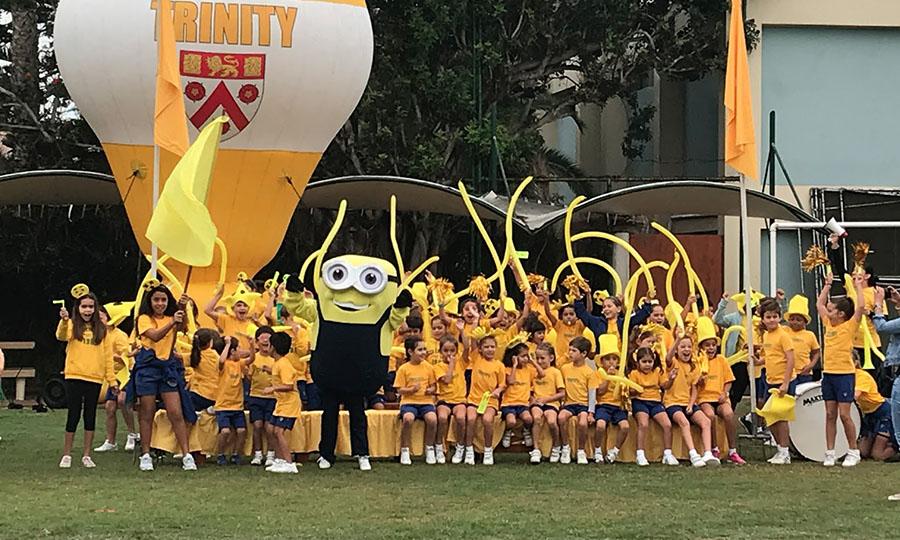 During the course of the academic year, students of all the levels in the school from the four Houses compete in a variety of sporting events and in that way earn points for their House. Points can be earned also for different non-sporting activities and can be used to promote good behaviour.
At the end of the year, Houses are awarded shield for each discipline and the House Cup
is awarded to the House accumulating most points overall.